Learn With Lynn
What You Really Want to Know
Information we thought was worth sharing with you: Market Trends, Buying or Selling a Home, What is Going on in the Nation and in Your Backyard.

A New Chapter: The Trump Effect on Regulation, Part One
The potential effect of Donald Trump's presidency on the housing industry. This installment examines the effect from a regulatory standpoint, including Trump's plans for Dodd-Frank and HUD.

A New Chapter: Predicting the Market Under Trump, Part Two
As a business mogul, it is safe to assume that when it comes to making decisions that impact the industry, President Elect Trump will rely on his financial knowledge to steer his judgement.

A New Chapter: What Trump's Cabinet Might Look Like, Part Three
For those in the mortgage and housing industry, positions such as HUD Secretary and Secretary of the U.S. Department of the Treasury hold high importance for how the industry will be impacted over the course of Trump's presidency.

What's a Home Worth? A Lot More These Days
Consumers expecting home prices to go up in the next year fell 3 percent, and those who expect mortgage rates to drop and those who are confident about not losing their job each dropped 1 percent last month.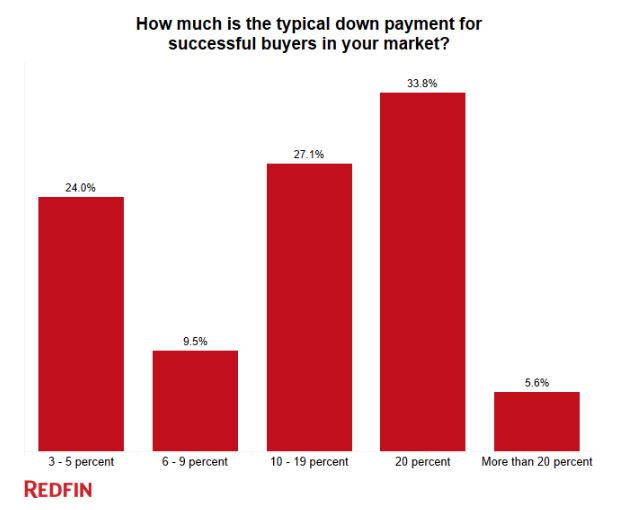 Challenges Easing for Millenials and First-Time Buyers
The down payment has tradtionally been cited as the most common obstacle to homeownership. But apparently, it may not be as big an obstacle as originally thought.
How Much Do Solar Panels Cost—and How Much Money Do They Save?
How much do solar panels cost—and just how much do they save you in the long run?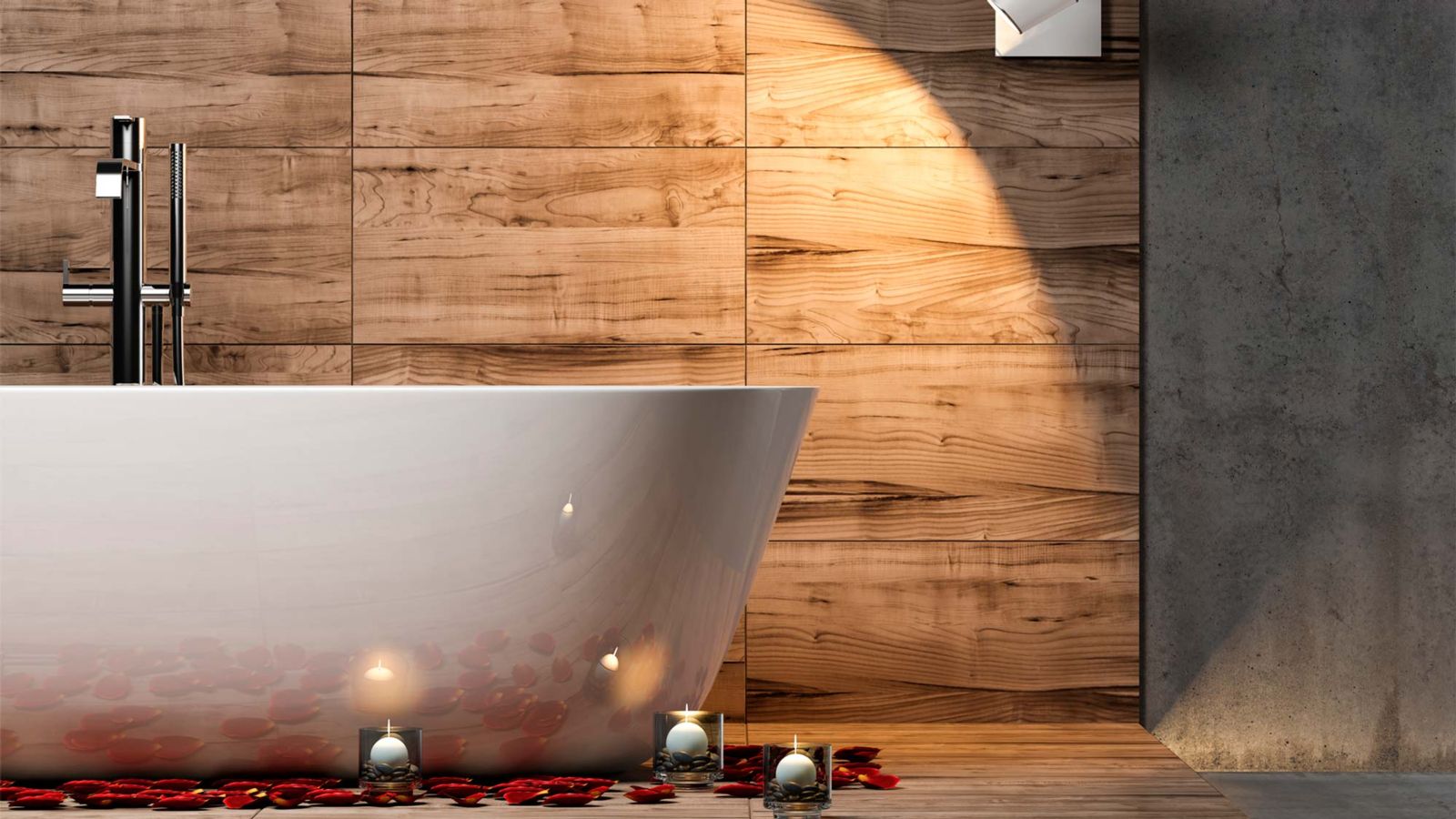 Cool New Tile Ideas for Your Kitchen, Bathroom, and Beyond
If your bathroom or kitchen is plastered in plain old tiles that don't rock your world, why not shake things up with an update? Look no further than these mind-blowing new tile ideas you can pull off in your own home. Wherever you put them, that area is bound to become the crown jewel of your house.

What All Buyers Need To Know About The Home Appraisal Process
Do you know what a home appraisal is, or why it's so important for you to have? Many people misunderstand this crucial component of the home buying experience.